Our Board is made up of 18 members.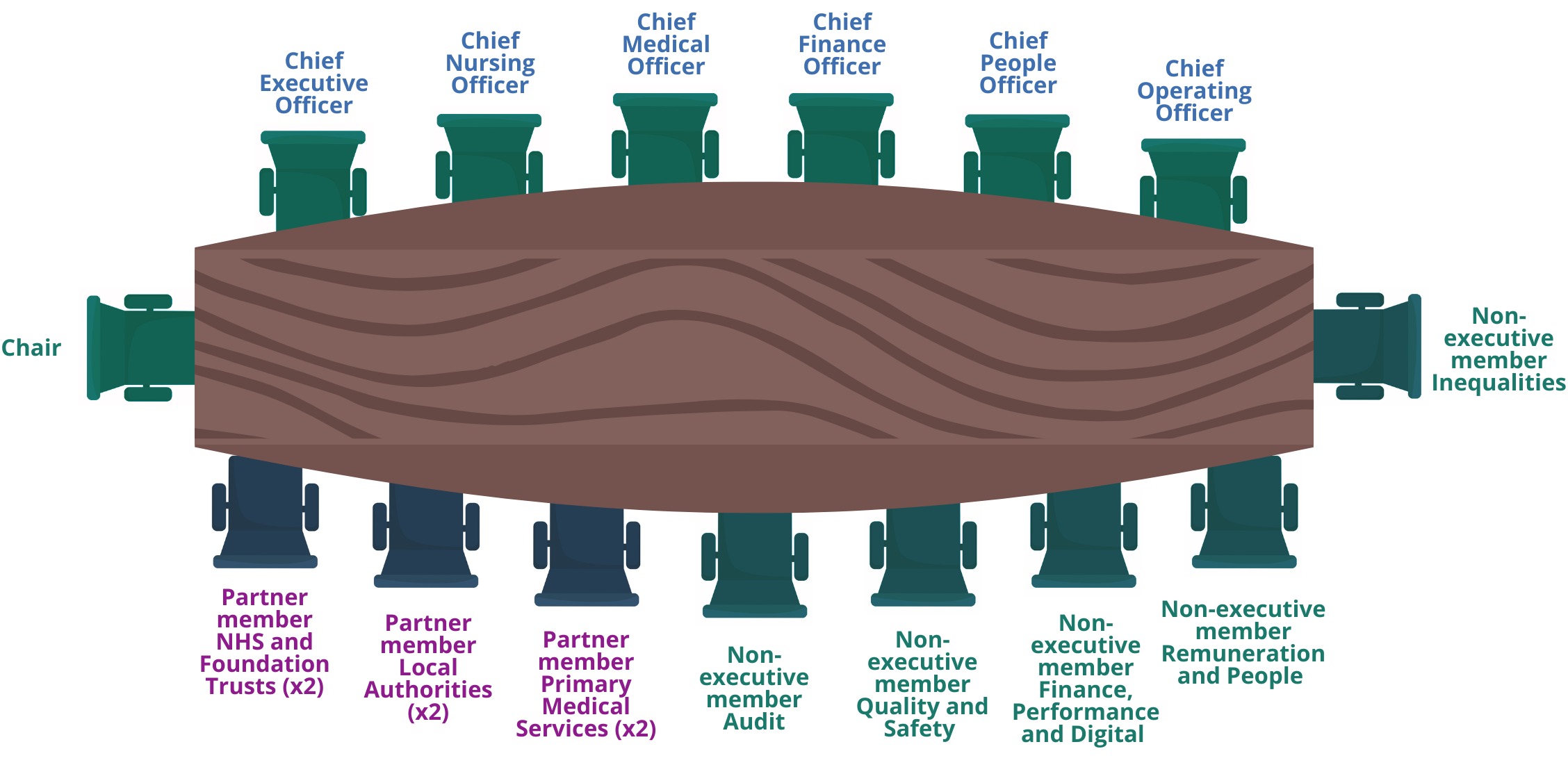 Chair and Chief Executive Officer
Other participating attendees
Other participating attendees include directors and employees of the ICB, directors of public health, representatives of partner NHS Trusts, Healthwatch, and the voluntary sector alliance. West Midlands Ambulance Service sends a representative to attend the Board as a participating attendee in recognition that the ICB is the host commissioner for Ambulance services in the Midlands.
You might also be interested in...