At home or on the move the NHS App provides a simple and secure way for you to access a range of NHS services on your smartphone or tablet.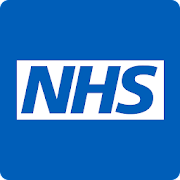 The app has been developed by the NHS and has been designed to help millions of people get more information about their health and care - and more control of how they use NHS services.
You can use it wherever you are, at any time. It puts valuable information about your health and treatments at your fingertips.
What does the NHS app do?
It enables you to:
If your GP practice is connected to the app, you can register and verify your identity so you can:
book and manage appointments at their GP practice

order their repeat prescriptions

securely view their GP medical record

register as an organ donor.
How can I get the app?
You can download it for free from the Google Play Store or the Apple Store. When you register in the app, there will be a series of checks to confirm your identity. You will not have to go into your surgery to register if you have a driving license. You can also choose to log in using fingerprint recognition.
Support with NHS App and local resources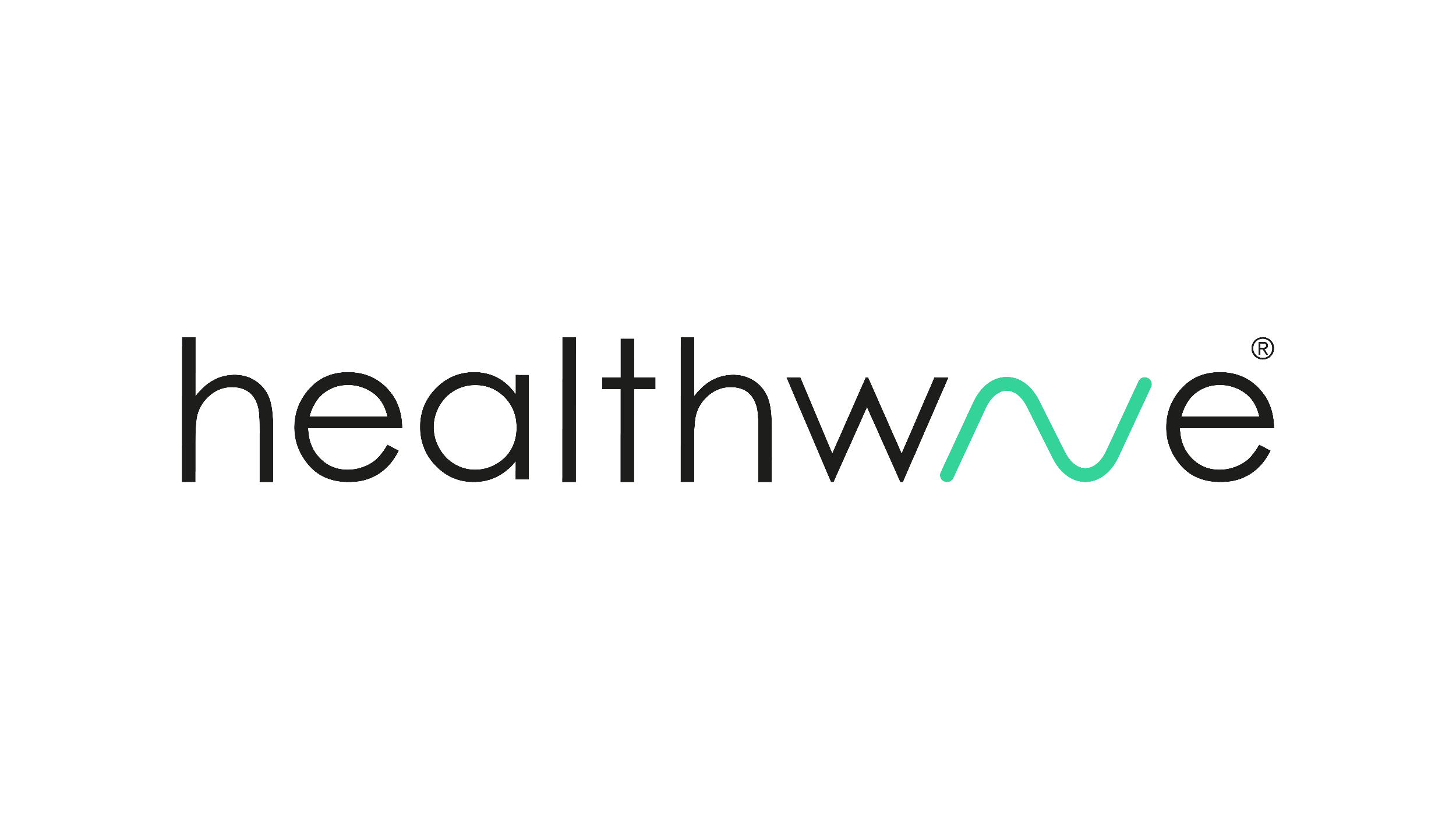 See the growing NHS App collection available through the Black Country Healthwave Hub. This includes bitesize videos on the useful features, masterclasses as well and local and national support to help people make the most of the NHS App.
Feel free to check it out and share other collections - or why not create your own.
New features … Make non-digital assets…go-digital! Helping teams share posters, leaflets or events that don't currently sit on a website - making it easier to share and promote.
Follow content curators. There's some great networkers out there who have their finger on the pulse about all things Black Country. You can follow these super users as they publish resources on the latest services in the Black Country…so you too can keep up to speed with the changing landscape.
Is my information safe?
The app securely connects to information from your GP surgery. To keep your access secure, a security code will be sent to your phone each time you use the app. This feature can be disabled if you choose to.
To find out more visit nhs.uk/nhs-app

You might also be interested in...