Planned care is what we say when we mean a treatment which is planned. Things like operations for hips and knees. This area of the plan explains how we will recover from the COVID-19 pandemic and ensure that the capacity is there to meet future health needs and to ensure any treatment needs are identified in a timely way.
Our aim is for organisations to work together to provide better, faster and safer care for local people. The plan describes how we will do this by:
improving access (recovery and restoration), capacity and productivity
improving quality – achieve equity and address health inequalities through standardisation of care and the reduction of unwarranted variation
system resilience and transformation – new models of care, system strategic developments including enhancing workforce recruitment and retention.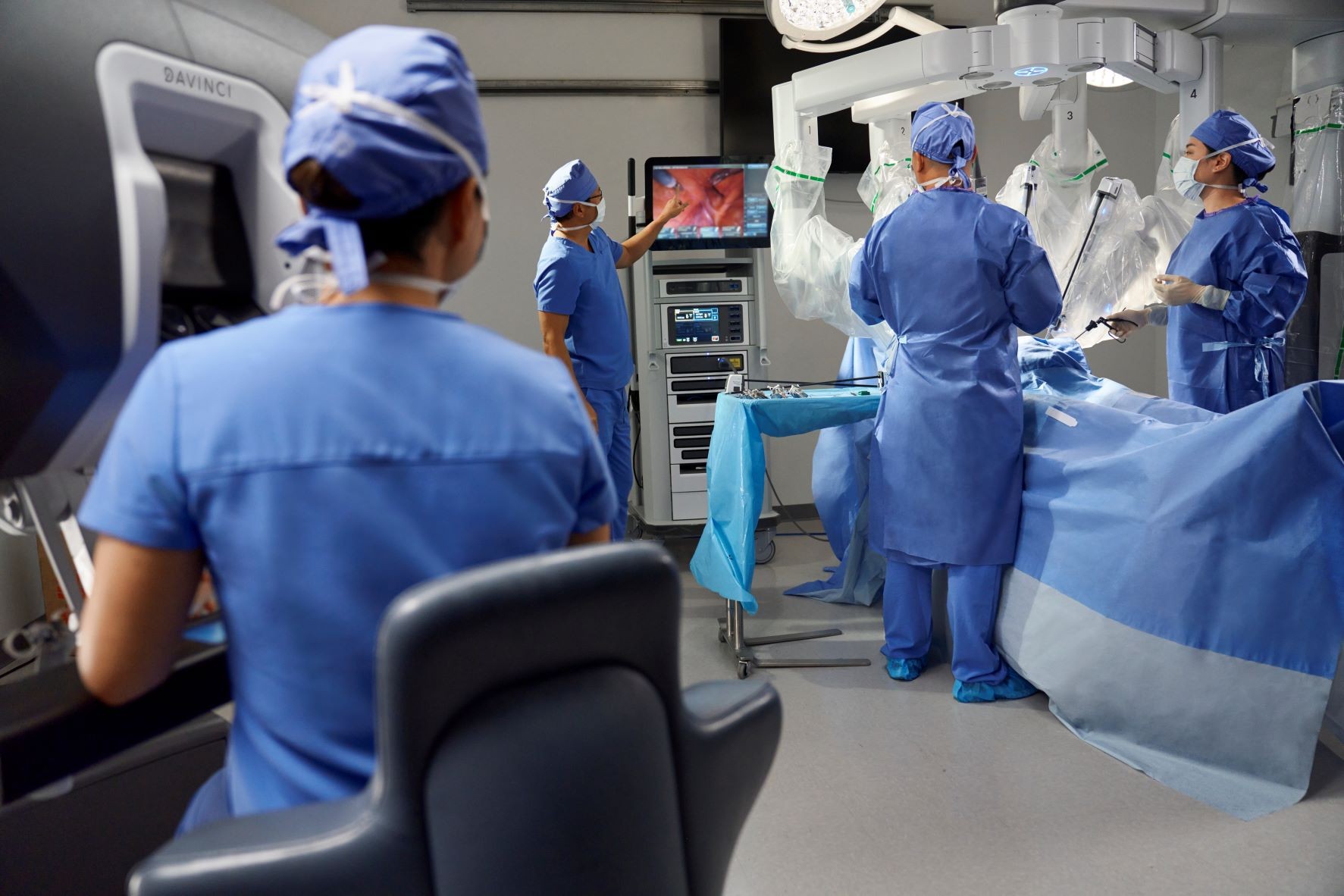 We will be exploring the potential for centres of excellence and dedicated sites doing just elective work, to reduce the disruption in emergency care peaks. We hope to be in a position where the Black country is seen as an exemplar for elective care and is able to support other neighbouring systems with their capacity. The big outcome for local people will be increased capacity for planned care and the introduction of new technologies and approaches. We expect this to reduce waiting lists, improve quality of care and improve patient choice.
Outcomes to be achieved
Improved access, reduced waiting times and timely access to treatment leading to improved clinical outcomes
Improved choice, personalisation and experience
Improved life expectancy
Improved organisation, productivity and workforce resilience
New technologies and transformed care
Outpatient transformation (Follow Ups, Patient Initiated Follow Ups, Specialist Advice)
Increased capacity and service resilience
Greater collaboration and integration, driving system leadership
System resilience at times of peak/pressure
Work Programme
Programme

To be delivered

Improving Access / Eliminating Long Waits

Through improving capacity, mutual aid, outpatient transformation, a shared patient waiting list, and increasing the scale of inclusive initiatives, we will implement new models and ways of working to improve access.

2023/24 to 2027/28

Improve Capacity and Productivity

To implement plans such as alignment to Getting It Right First Time (GIRFT) and national transformation initiatives, and local transformations such as dedicated elective care hubs, theatre reconfigurations and a new hospital site (Midland Metropolitan University Hospital. We will optimise care pathways and improve productivity.

2023/24 to 2024/25

System Resilience and Transformation

Through our transformation activities, use of innovative technologies, new workforce models and system leadership we will achieve greater system resilience.

2025/26

Improving Quality

To implement standardised approaches and pathways to both align practice and support the reduction of health access equity. Centres of Excellence will be explored to reduce unwarranted variation in access, experience and outcomes.

2023/24 to 2027/28
You might also be interested in...